Emmanuel Anyele
Age

29

Address

Odorkor Official Town. Accra, Ghana

e-mail

[

[email protected]

]

Phone

+233 (0) 26 29 88 710

Freelance

Available
About Me
Artist, Thinker, Creative Doer
I am Software Developer/Designer
Hi! My name is Emmanuel Anyele. I am a Software Developer, and I'm very passionate and dedicated to my work. With 8 years experience as a professional developer, I have acquired the skills and knowledge necessary to make your project a success. I enjoy every step of the developing process, from discussion and collaboration to concept and execution, but I find the most satisfaction in seeing the finished product do everything for you that it was created to do.
Testimonials
"This guy makes apps like he makes breaskfast"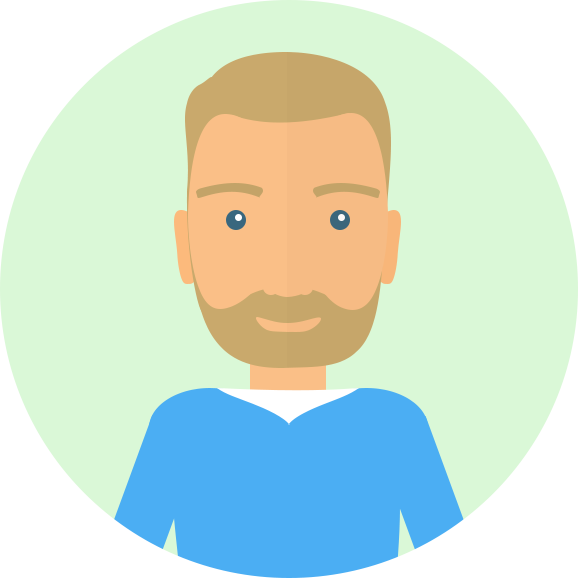 "He provides Great service. Emmanuel is the most honnest Developer i have ever worked with"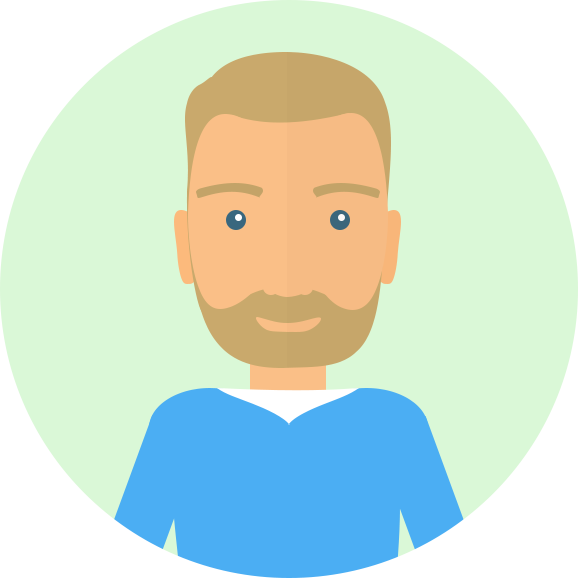 Services

Web Development
Provide your customers a clear and engaging way to connect with you. Every user experience has the power to build your brand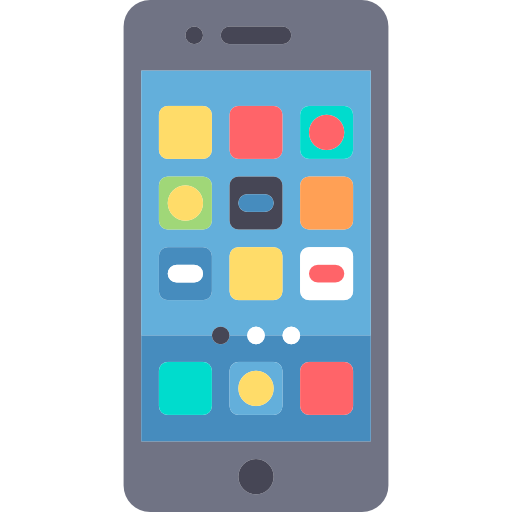 Mobile Apps
Mobile apps are the next step in connecting your business with your target audience no matter what device they are on
#Social Marketing
Social media continues to grow in popularity. People have the desire to share everything online and sites like Facebook, InstaGram, and Twitter give them the platform to do it
Resume
8 Years of Experience
Experience
2019 - Present
Web Developer
Esoko Ghana
2018 - 2019
Lead Software Developer
CEDI Ghana (NGO)
2016 - Current
Lead Software Developer
Anchora Technologies
2015 - 2019
Software Developer
Orcons Systems Ltd
2013 - 2015
Chief Technology Officer
GOA Group Ltd
Design Skills
Web Design
Graphic Design
Bootstrap
HTML5, CSS3
Coding Skills
PHP
MySQL
ReactJS
AngularJS
IonicFramework
Contact
Get in Touch
Hire me
Odorkor Official Town. Accra, Ghana
+233 (0) 26 29 88 710
+233 (0) 24 95 67 265
+233 (0) 20 81 25 139