Portfolio Project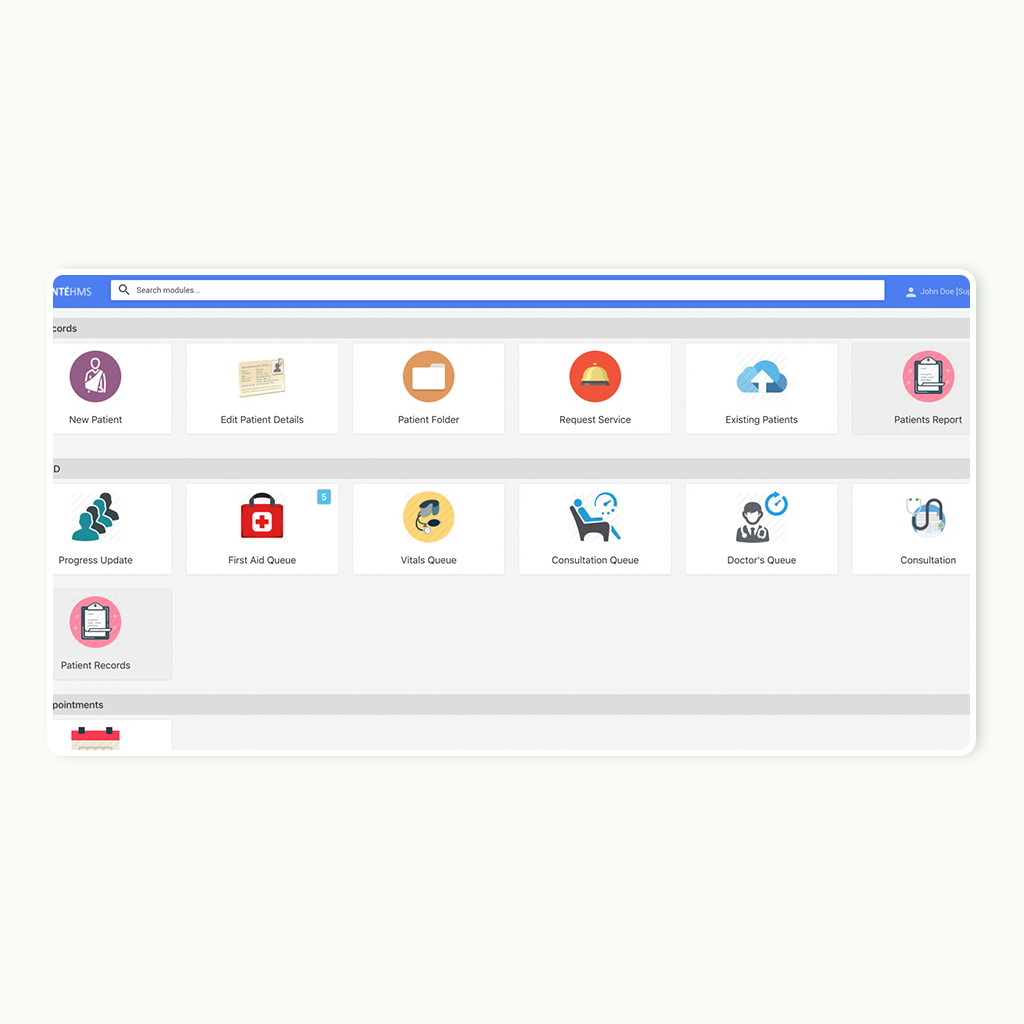 Description
Anchora Technologies

2016-Current
As with every system that allows for simpler, easy yet result driven motives, the Sante HMS specially designed and tailored to address the need of every Hospital contains systems that allow users to enter and track patients, schedule and track patient appointments, patient and third party payments, and generate reports for the administrative and clinical staff of the practice.
Sante HMS is a system that also involves keeping track of large sets of data files including lists of diagnostics and procedures, detail of insurance policies and companies, facility records and archives, and much more.
This specially designed Management System has special features that set it apart fromother brands on the market. With its unmatched tailored features, clients are assured of full trust in the delivery of health care services, staff are assured of fast and convenience coupled with executive staff confidence.